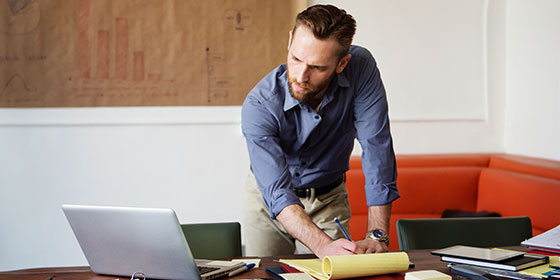 Restaurant and Beverage Finance
With more than $2.5 billion in loan commitments across the restaurant and beverage sectors, Fifth Third Bank is a national lender that focuses on building long term relationships with national & regional restaurant and beverage companies.
Our industry specialists understand your business challenges and provide experience in the areas of credit, debt capital markets, investment banking, treasury management, and currency processing solutions to help you achieve your operational and strategic financing objectives.
Some segments we serve include:

Restaurant:
Chain-restaurant brands
Multi-unit franchisees
Franchisors
Coffee & Specialty
Purchasing Co-ops
Beverage:
Beer/Wine/Spirit distributors
Brewers and Distillers
Soft drink companies
Specialty and alternative beverage companies
Our solutions include:
Term Loans
Development Lines of Credit
Revolvers
Debt Capital Markets
Interest Rate Risk Management
Currency and payment processing
Treasury Management
Commercial Credit Card Options
Wealth Management & Trust Services
For all restaurant and beverage finance needs, contact Jeff Hoffmann at 312-704-6246.